News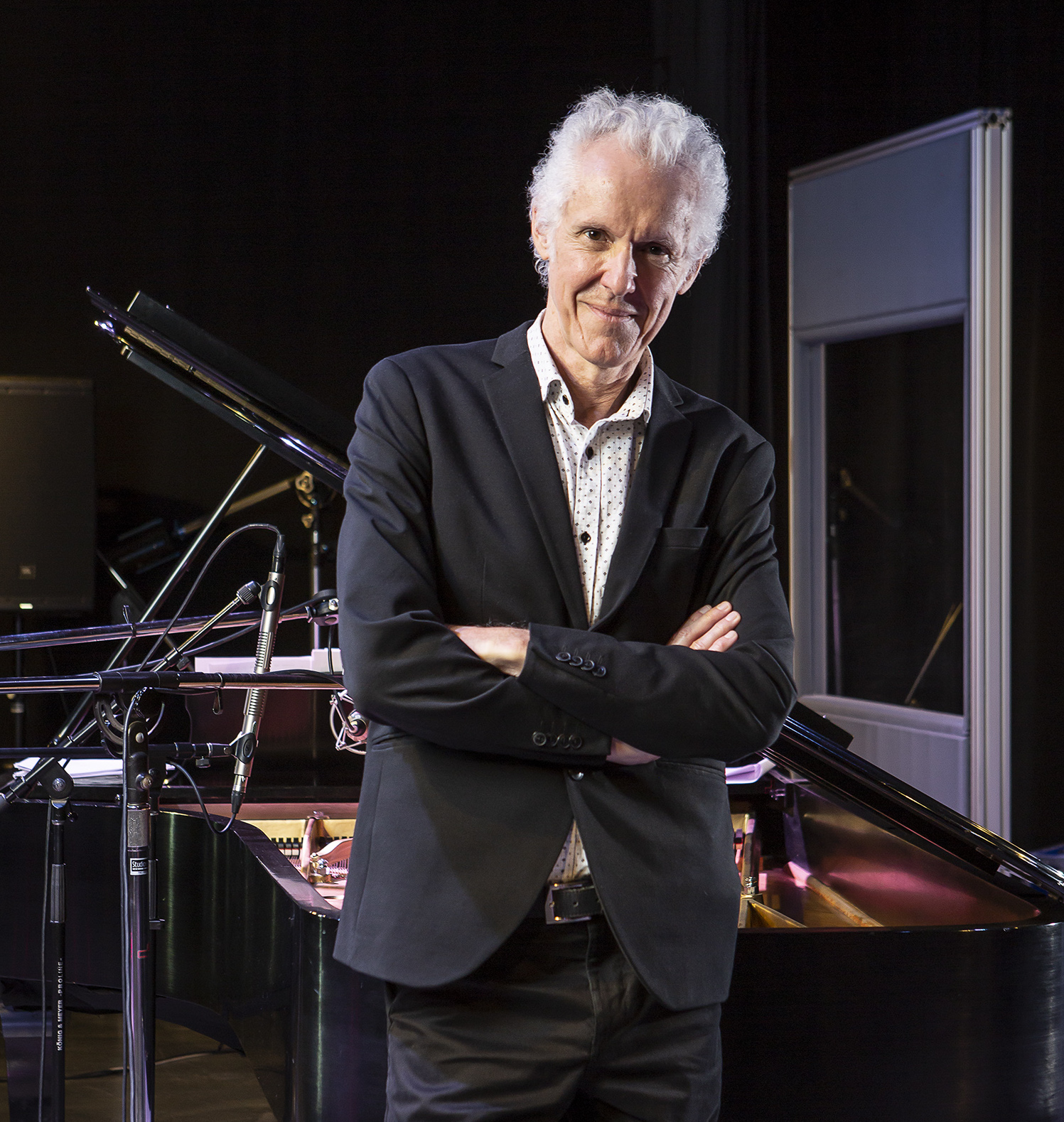 WInter-Spring 2023
Artist in residency
Winter-spring 2023, Yves Léveillé is artist in residency at Outremont Theater.
6th year of the Bourdonnements Jazz series!
Prestigious guests; Eri Yamaoto and Ikuo Takeuchi from New York, Olivier Ker Ourio from Paris and many others!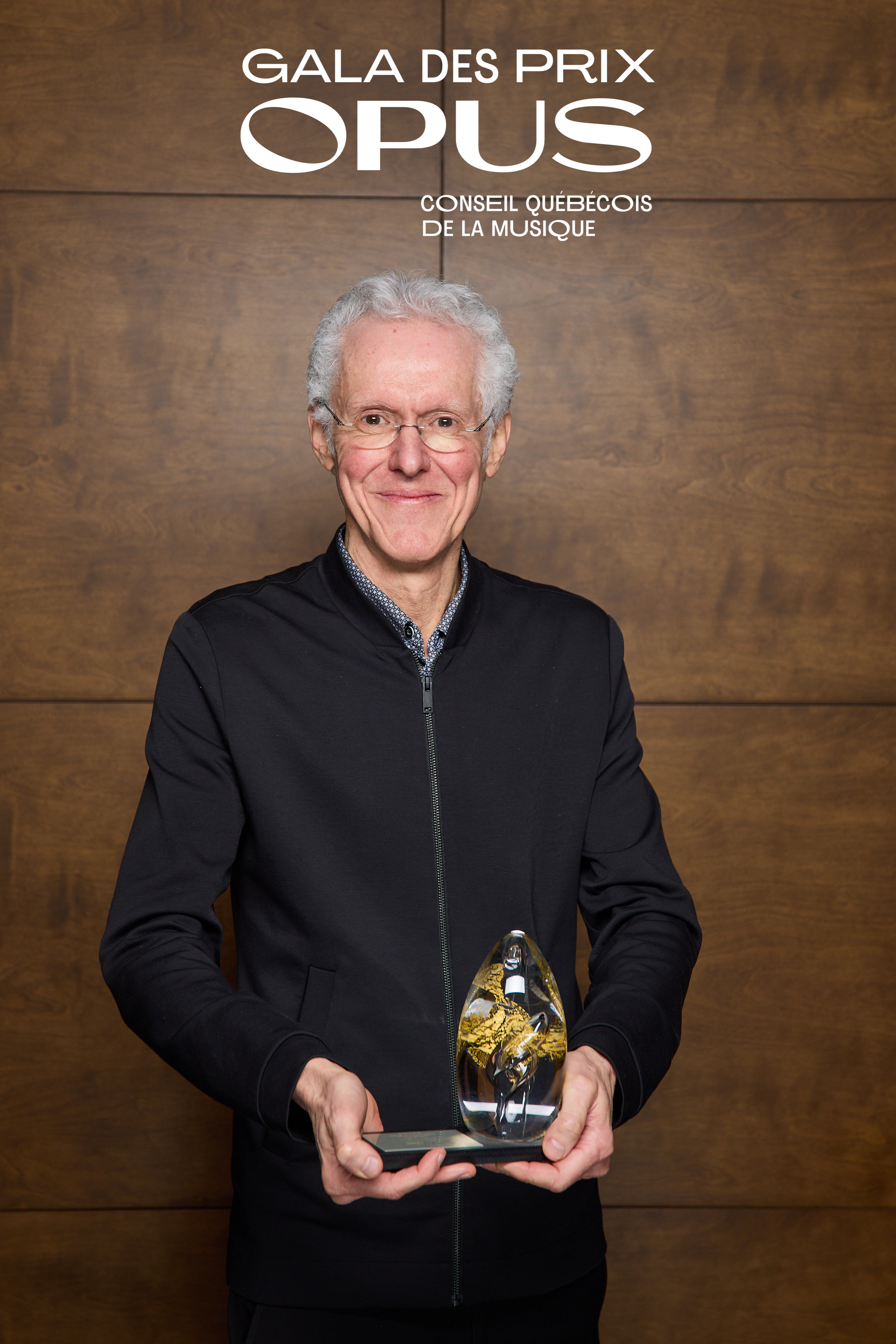 Concerts; autumn 2023 / spring 2024
L'Échelle du temps
Prix Opus du Québec:
Winner: Creation of the year
+ two nominations: Jazz album of the year / Jazz concert of the year / Creation of the year
Gala on February 5th 23
The album of the pianist and composer was launched in April 2022, several critics (national and international) praise the work of the musician and his colleagues.

They have just finished a video recorded at Piccolo studio on October 3, 22. The document will be presented to music lovers very soon.

* Recently nominated in the category of best jazz album at the Adisq (October 2022)

An immediate, introspective, energetic music, which feeds and flourishes in the temporality and its opposite.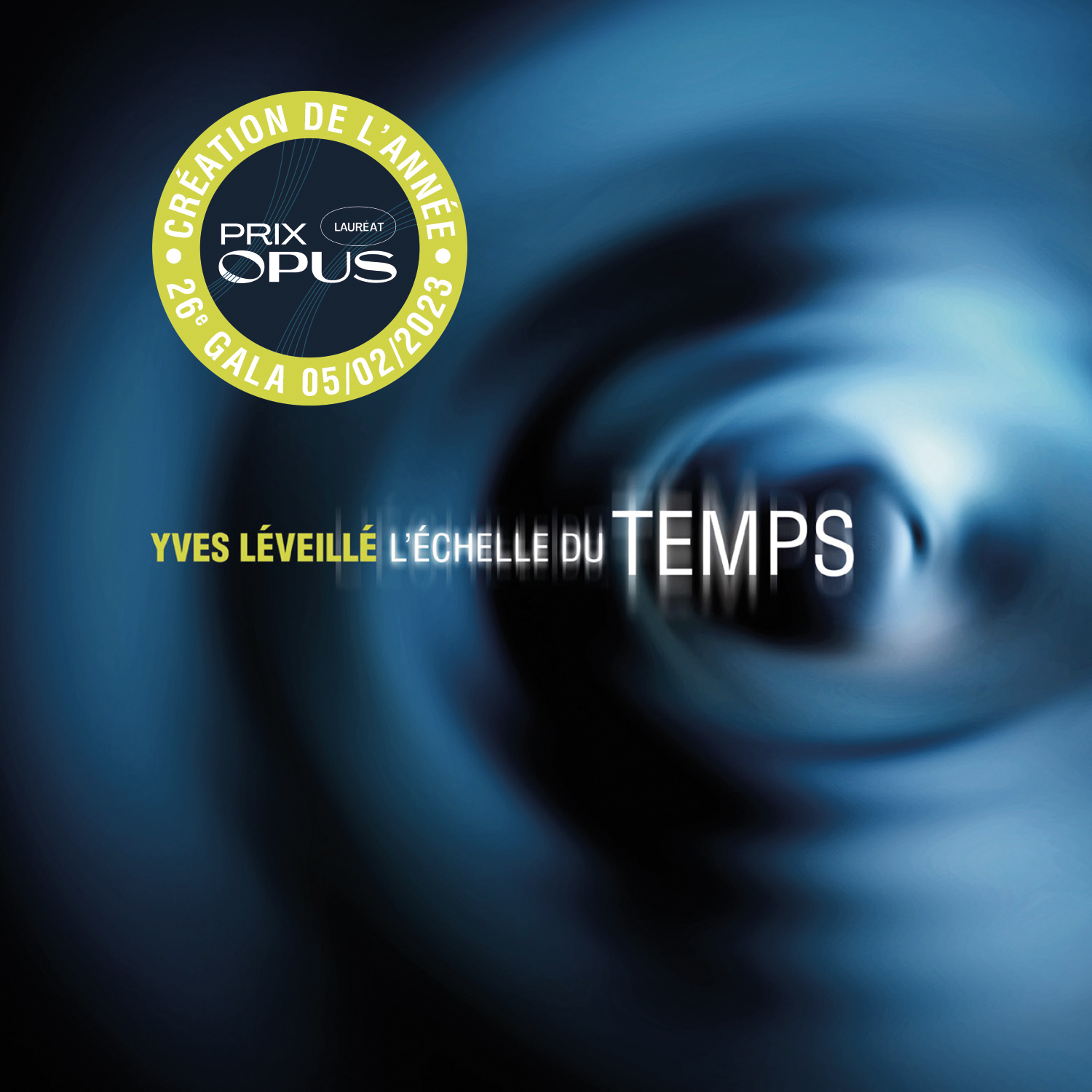 Autumn 23 and spring 24
Tourné dans l'Ile / l'Échelle du temps
L'échelle du temps form pianist and composer Yves Léveillé will be on tour in houses of culture in Montreal.
This project is made possible thanks to the council of arts of Montreal.
Stay tuned!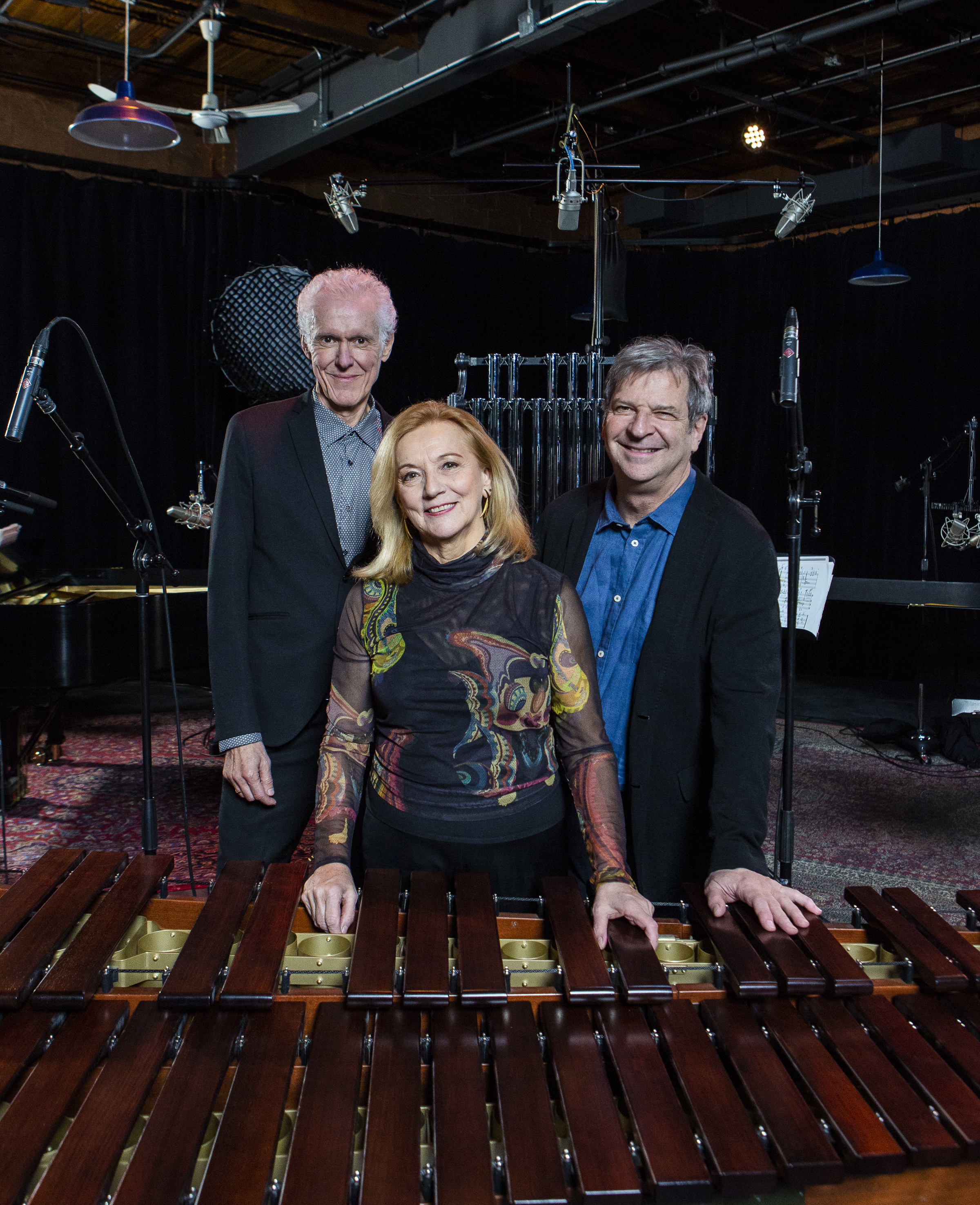 Fall 2023
Trio En Trois Couleurs
The Trio En Trois Couleurs has just recorded a video at Piccolo studio of their most beautiful music, the document will be presented to the music lover very soon!
The trio is working on a project in order to record new compositions for the fall of 2023; to follow!

Videos
Trio En Trois Couleurs / pantomime
+

Calendar

Gallery

Contact
YVES LÉVEILLÉ ( LES PRODUCTIONS YVES LÉVEILLÉ )
5576, 10e AVENUE
MONTRÉAL P.Q.
H1Y-2G8
CELL: 514-994-4862

YLEVEILLE@VIDEOTRON.CA
INFO@YVESLEVEILLE.CA