News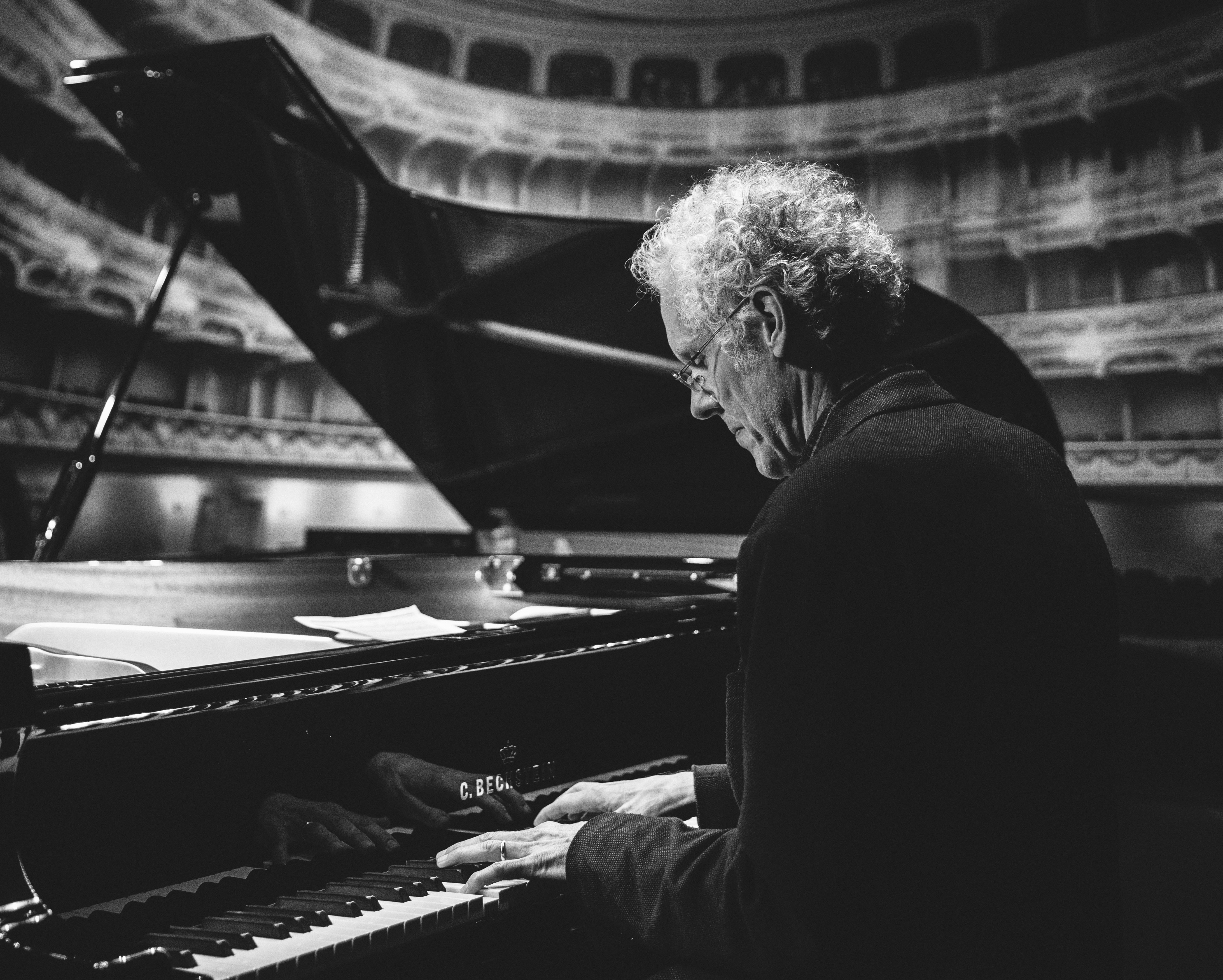 28.06.2021
Jazz souffle de liberté
Jazz souffle de liberté: Yves Léveillé quartet is invited to the Jazz Festival in June 2021 in Quebec city.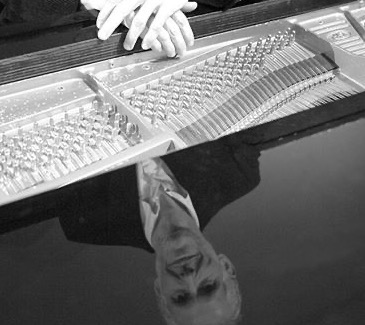 20.09.2021
En Trois Couleurs
The Trio En Trois Couleurs will be touring Quebec in the fall of 2021 with the project l'onde sonore du fjord, to follow...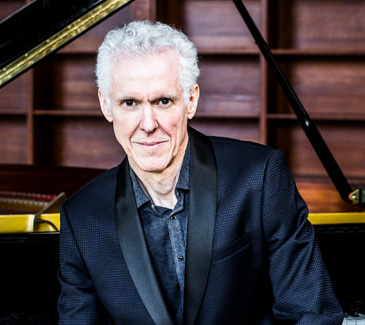 01.09.2021
Piano and strings quintet
Yves Léveillé is currently working on a new project for string quintet and piano. The writing of the music is now completed and the next step is the recording of an album planned for the fall 21.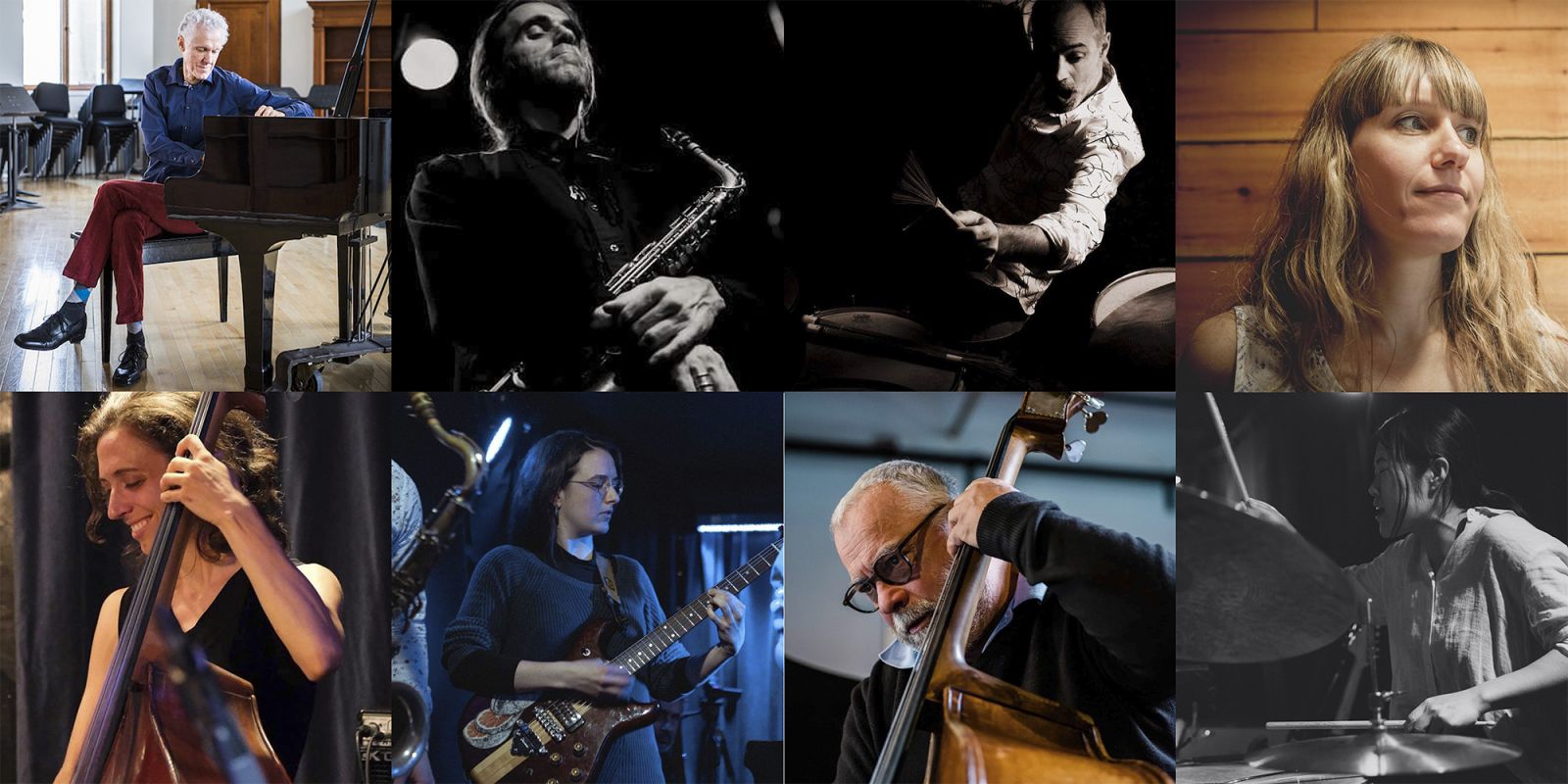 13.05.2021
Bourdonnements Jazz
Next concert in the Bourdonnements Jazz à l'Outremont series, La ruche intergénérationnelle
May 13, 7pm
In hybrid mode (web and face-to-face).

Videos
Lichen - François Bourassa
Trio en Trois couleurs Pentatonic Mode
+

Calendar

Gallery

Contact
YVES LÉVEILLÉ ( LES PRODUCTIONS YVES LÉVEILLÉ )
5576, 10e AVENUE
MONTRÉAL P.Q.
H1Y-2G8
CELL: 514-994-4862

YLEVEILLE@VIDEOTRON.CA
INFO@YVESLEVEILLE.CA